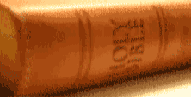 We are a New Testament, King James, Bible-Believing, Pre-Millennial, Pre-Tribulation, Mission-Minded church. We are a self-governing body of believers that uphold the KJV 1611 Bible as the devinely-inspired authority for our Christian faith and practice. We glorify God and give Him all praise and honor for His past, present, and future blessings.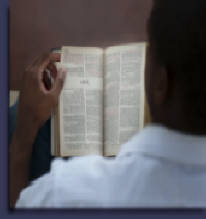 If you are looking for a place to worship, we pray you will consider joining our family of believers. We are a small quaint church located in a beautiful country setting. We are also a warm and friendly church--one that cares for the souls of men. The gospel (the death, burial, and ressurection of Christ), is preached without compromise. If it is in the Bible, it is taught and/or preached.
Like so many other bible-believing churches, the devil has attempted to hinder the cause for Christ. We have fought many battles. We are confident we will fight many more. Praise God! The devil is no match for the KJV 1611 Authorized Version of the Bible. Therefore, by using the Sword of the Spirit against the wilds of the devil, we have been able to claim many victories.
Corner Stone Baptist Church | 7995 Old Solomons Island Road, Owings, MD 20736 | 410.257.0157 | Ronald A. Titus, Pastor | 301.855.5630