Your Contact Information


The visitor's card is used to gather the contact information that will be placed in our database. You will be encouraged to fill in your birth and anniversary dates. The Pastor will communicate with you via a greeting card on your special days. Also, the church may send you a letter thanking you for your visit. The visitor's card contains a box for you to check--if you wish to have a pastoral visit. In other words, check the box if you want to learn more about the ministry or have some other spiritual needs with which the church can assist you.




You Will Be Our Honored Guest

At the beginning of each service, the pastor will ask first-time visitors to raise their hands to receive a visitor's packet. In the packet, there will be a visitor's card for you to fill out and place in the offering plate or hand to an usher as you exit the auditorium. The remaining items in the visitor's packet are for you to keep.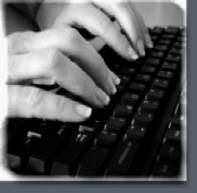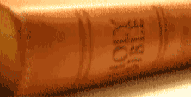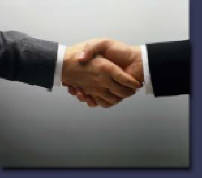 You will not be asked to stand. You will not be asked to speak. You are our honored guest! Do be prepared to receive friendly greetings and welcoming handshakes from our members during our chorus/handshake time.



Corner Stone Baptist Church | 7995 Old Solomons Island Road, Owings, MD 20736 | 410.257.0157 | Ronald A. Titus, Pastor | 301.855.5630