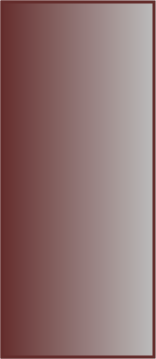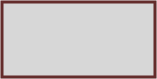 Corner Stone Baptist Church | 7995 Solomon's Island Road | Owings, MD 20736 | 410-257-0157 (Church) | 301-855-5630 (Pastor's Home)


Pastor Evangelist Ron Titus





"Heaven and earth shall pass away: but my words shall not pass away."
We are an Independent, Fundamental, Bible-Believing, Baptist church. We are a self-governing body of believers that uphold the KJV 1611 Bible. Our worship is to build and strengthen the Body of Christ--both locally and abroad (through our faith promise missions' program). Our mission as a church, is to glorify God through the preaching and teaching of His Word, edification of the saints, and outreach to the lost.
We are a small church with a big heart. We have many of the same challenges faced by the larger churches. One in particular is reaching folks for Christ. Winning the lost is the focus of our ministry. We offer many opportunities for Christians of all ages to learn, serve, and grow in grace. We believe Christ died for the entire world, not just a select few. Therefore, we welcome all who will come to worship and serve the Lord with us here. You will be known by your name; and, you won't get lost in the crowd. Therefore, if you do not have a church home; or, you are just looking for a church to visit, I would like to extend to you a warm invitation to be a special guest here at Corner Stone Baptist.