You will find our church to be the perfect place for you and your family to worship God, grow spiritually, and fellowship with the people of God. Additionally, if you are ever passing through the area, stop in and pay us a visit.

If you should have questions after visiting the site, please contact us at csbc1993@comcast.net.
Welcome to the website of Corner Stone Baptist Church. We are pleased that you have decided to peruse our site. It is our prayer that the information found herein will give you a favorable glimpse of our ministry. Our doors are open to the entire community and beyond. If you are in the area, won't you consider visiting one or more of our services?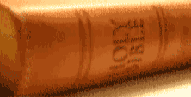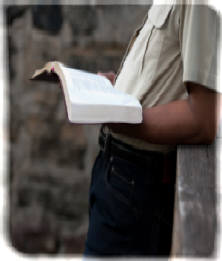 Corner Stone Baptist Church | 7995 Old Solomons Island Road, Owings, MD 20736 | 410.257.0157 | Ronald A. Titus, Pastor | 301.855.5630